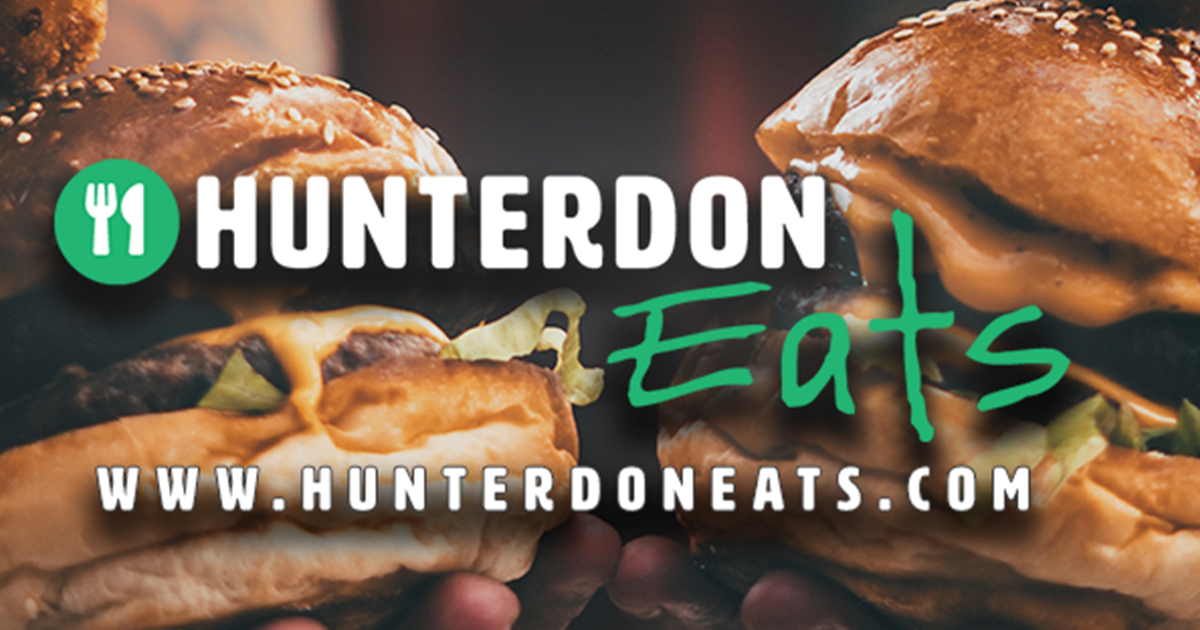 HunterdonEats.com was built by a couple of Hunterdon County residents who want to help out the restaurants in the county. Many restaurants are relying solely on Facebook to get this information out which quickly gets buried in a timeline and lost.
HunterdonEats.com is a central location to list all of our local restaurants and for customers to be able to get important information quickly and easily.
Much of the updated information comes from the help of our Facebook group, who diligently helps keep everyone informed of the latest changes to hours and specials.
Any questions or help listing a restaurant please email: [email protected]